Pack salvaje: diferentes sabores de snacks Wolf of Wilderness, sin cereales, con abundante carne y hierbas silvestres. Secados cuidadosamente. Una pequeña presa para saciar el hambre de tu lobo.
Los bocaditos de carne Wolf of Wilderness son deliciosos premios adaptados a las necesidades de la especie, pues contienen abundante carne y hierbas silvestres. Se preparan sin cereales y con fuentes de protreína animal seleccionadas, de modo que cuentan con una alta aceptación y encantan a los lobos de la casa.

Las variedades de Wild Bites The Taste of están compuestas por carnes de diferentes presas de Canadá, de Escandinavia y del Mediterráneo. Estas carnes seleccionadas se adaptan a la dieta de los lobos que habitan en estas zonas.

Estos bocaditos propician el fortalecimiento de los músculos mandibulares y el cuidado dental, pero también son un fantástico tentempié para picar entre horas.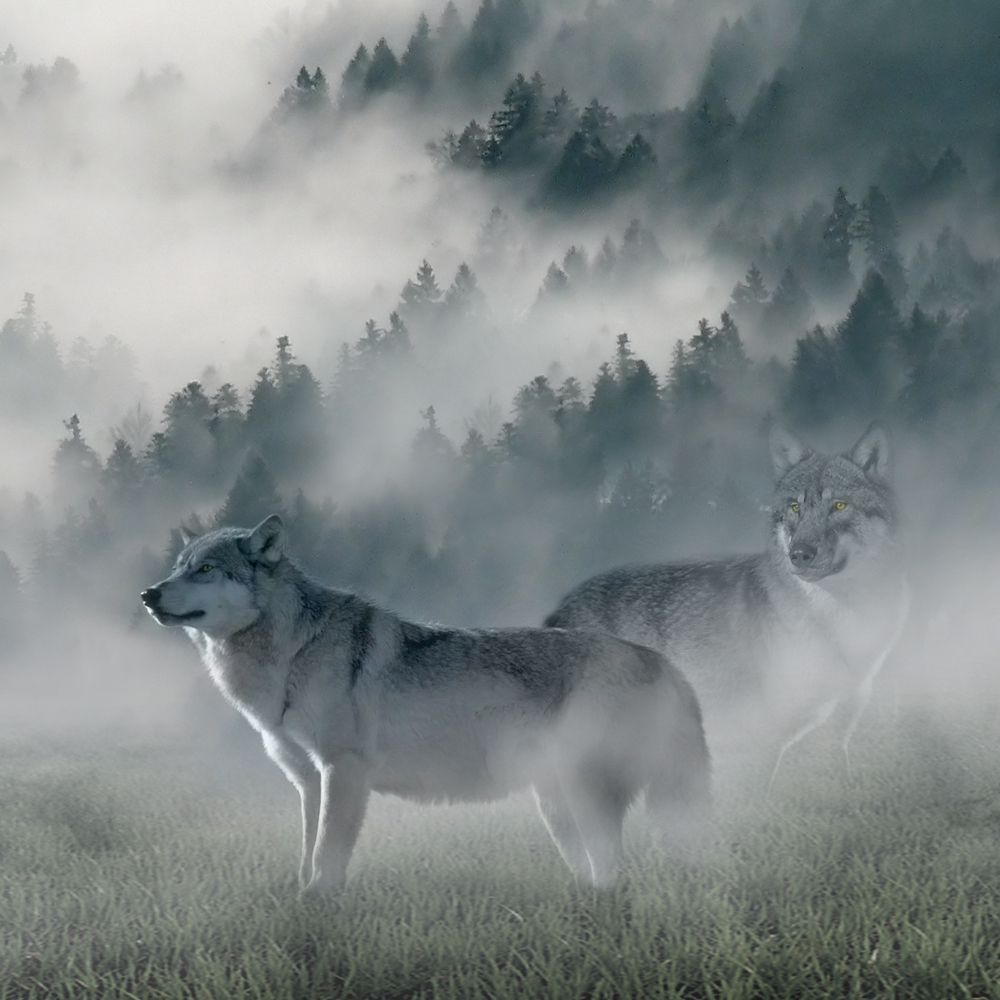 Puedes encontrar más información sobre la filosofía de Wolf of Wilderness y toda la gama de productos que te ofrece aquí.
Todas las características de un vistazo:
Snacks para perros ricos en carne y otros componentes de las presas del lobo
Receta sin cereales
Sin azúcar
Aptos para perros con sensibilidad alimentaria
Fáciles de digerir
Mayor tamaño para una masticación cómoda
Elaborados en Alemania
¡Bocaditos llenos de sabor para acabar con la monotonía de la dieta!

Puedes escoger entre los siguientes sabores:
High Valley, con vacuno
Green Fields, con cordero
Wild Hills, con pato
Wide Acres, con pollo
The Taste Of Canada, con vacuno, bacalao, pavo y arándanos rojos
The Taste of Scandinavia, con salmón, reno, pollo y arándanos
The Taste of the Mediterranean, con cordero, pollo, trucha y granos de saúco
Junior Leafy Willows, con ternera
Junior Green Fields, con cordero
Senior Meadow Grounds, con conejo
Senior High Valley, con vacuno
Para más información sobre cada uno de los productos, haz clic en los siguientes enlaces:
Wolf of Wilderness ¡salvajemente natural!

La imagen del paquete puede diferir ligeramente del original.