Comida semihúmeda sin cereales para perros adultos. Recetas con energética batata adaptadas a las necesidades de la especie. ¡Para perros fuertes! ¡Descúbrelos todos en este pack de prueba mixto!
¡Descubre la nueva gama Soft & Strong! una comida semihúmeda que encantará a tu perro, elige entre:
Wolf of Wilderness Soft & Strong Wide Acres con pollo
Wolf of Wilderness Soft & Strong High Valley con vacuno
Wolf of Wilderness Soft & Strong Green Fields con cordero
Características de Wolf of Wilderness Adult Soft & Strong:
Comida semihúmeda para perros adultos: croquetas blandas y jugosas, con un 18 % de humedad
100 % sin cereales
Con batata, un ingrediente vitalizante
Contiene carne fresca de pollo, de vacuno o de cordero, para un sabor excepcional y una alta tolerancia
WOLF OF WILDERNESS ¡Salvajemente natural!
Los perros están día tras día a nuestro lado, en la actualidad ya son un miembro más de la familia, por eso, se merecen una alimentación que satisfaga las necesidades de su especie. Como descendientes de los lobos, son carnívoros y omnívoros, un hecho que no ha variado con el paso del tiempo. En WOLF OF WILDERNESS hemos decidido crear alimentos que respetan el instinto de los lobos y para ello utilizamos únicamente ingredientes que forman parte de la dieta natural del lobo.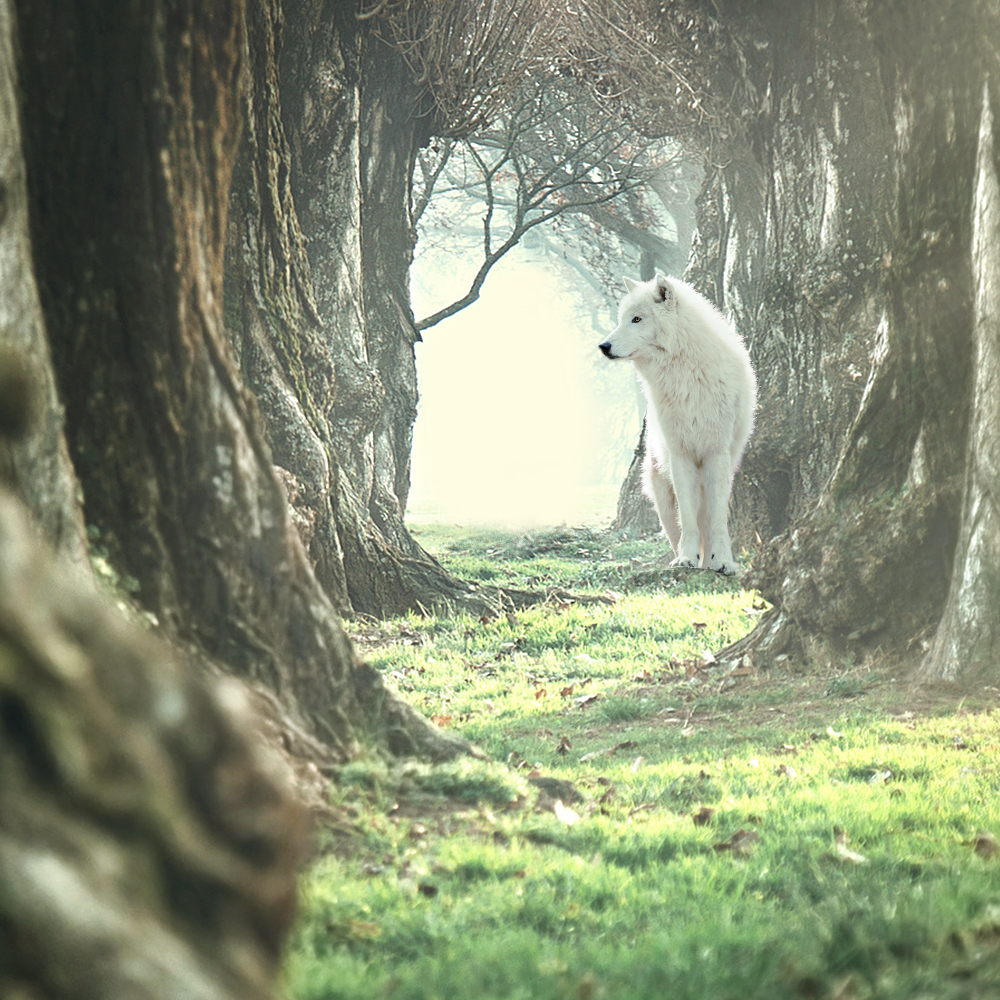 Los estudio relativos a los hábitos alimentarios de los lobos han dejado patente que su alimentación se basa en la carne, aunque también incluye frutos del bosque, raíces y hierbas silvestres. Los hidratos de carbono constituyen un porcentaje muy bajo de su alimentación, es por esto que nuestras recetas no contienen cereales. Wolf of Wildeness es rico en carne fresca y se adereza con raíces, hierbas y frutos del bosque.


Las tiernas croquetas de WOLF OF WILDERNESS Soft tienen una alta proporción de humedad y conservan múltiples componentes del jugo de carne, además deasí como su sabor original. La batata es un tubérculo muy saludable que aporta sustancias vitalizantes y abundantes oligoelementos y vitaminas.
El jugo de carne, con un gran sabor natural y numerosas sustancias vitalizantes, junto con las batatas saludables y las recetas especiales de Wolf of Wilderness, dan como resultado una comida adaptada a las necesidades del lobo de tu casa.

Descubre más sobre la filosofía de Wolf of Wilderness y todos sus productos aquí.

La gama Soft & Strong de Wolf of Wilderness se caracteriza por:
Con un mínimo de carne magra y otros ingredientes animales del 61 %
Rica en carne fresca, al menos 41 %, gracias a lo cual tiene una gran aceptación
Enriquecida con frutos del bosque, raíces y hierbas silvestres
Apropiada para perros que sufren intolerancia a los cereales
Elaborada en Alemania
Todo ello ayuda a asimilar los nutrientes de forma equilibrada y cumple los requisitos de Wolf of Wilderness en cuanto a una alimentación basada en la naturaleza de los perros.
Alimento completo para perros adultos de todas las razas y tamaños. Disponible en paquetes de 1 kg, 5 kg (5 x 1 kg) y 12 kg.

Ten en cuenta que esta oferta solo es válida para los productos con número 684400.
En los siguientes enlaces encontrarás más información sobre cada una de las variedades: