¡Sabor salvaje! snacks sin cereales para perros con recetas regionales típicas basadas en los hábitos alimentarios naturales de los lobos de Canadá, de Escandinavia y de las zonas del Mediterráneo.
Nuestros perros son ya miembros de la familia, son nuestros compañeros y amigos y siempre están a nuestro lado. Por todo ello, se merecen una alimentación adaptada a las necesidades concretas de su especie. Su descendencia del lobo hace de él un animal carnívoro y omnívoro, lo cual sigue siendo así incluso tras siglos de evolución.

Las investigaciones relativas a los hábitos alimentarios naturales de los lobos han puesto de manifiesto que su dieta se basa, principalmente, en carne, pero que también incluye frutos del bosque, entre otras sustancias.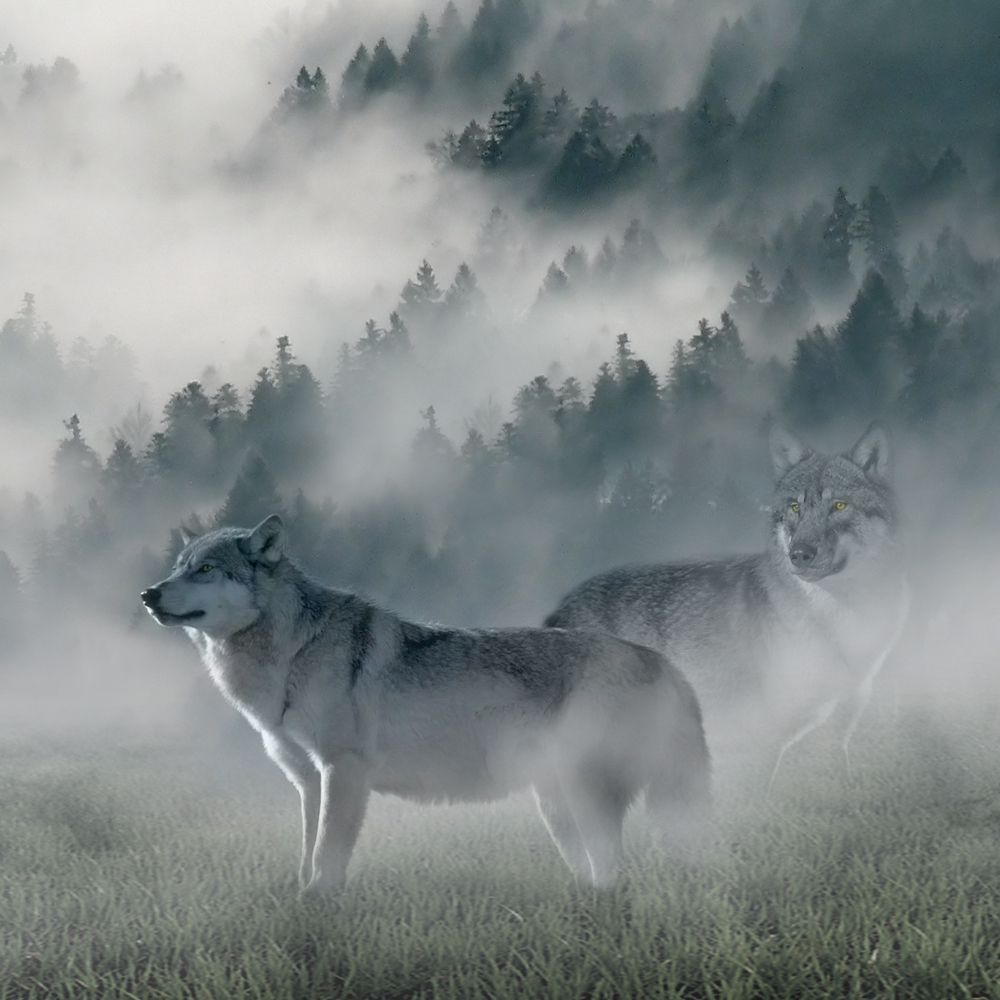 WOLF OF WILDERNESS Wild Bites respeta la alimentación natural del lobo y, por esa razón, no contiene cereales, pero sí abundante carne de las presas típicas de diferentes regiones.

Wolf of Wilderness ¡salvajemente natural!


Puedes encontrar más información sobre la filosofía de Wolf of Wilderness y toda la gama de productos que te ofrece aquí.


Wild Bites son premios para perros especialmente adaptados a las necesidades de su especie, compuestos por carne y frutos del bosque. Están elaborados sin cereales y con fuentes de proteínas seleccionadas, por lo que logran una alta aceptación. Los snacks de Wolf of Wilderness gustan tanto a los perros como a sus dueños. Son apropiados para reforzar la musculatura mandibular y para favorecer el cuidado dental, pero también simplemente para picar entre las comidas.


Puedes encontrar los snacks Wild Bites en las siguientes variedades:
The Taste Of Canada, con vacuno, bacalao, pavo y arándanos rojos
The Taste of Scandinavia, con salmón, reno, pollo y arándanos
The Taste of the Mediterranean, con cordero, pollo, trucha y granos de saúco
Todas las características de un vistazo:
Snacks con abundante carne y otros componentes de diferentes presas del lobo
Receta sin cereales
Sin azúcar
Adecuados para perros con sensibilidad alimentaria
Fácilmente digestibles
Dientes y encías sanos
Sabor y diversión en uno
Elaborados en Alemania
¡Bocaditos llenos de sabor para acabar con la monotonía de la dieta!