Prueba ahora Little Wolf of Wilderness cordero y pato, dos variedades con abundante carne fresca de pollo y sin cereales. Inspiradas en la dieta del lobo y con nutrientes para un correcto desarrollo.
Puesto que el perro proviene del lobo, es un animal carnívoro y omnívoro. Por este motivo, estos piensos de calidad premium combinan la carne con frutos rojos, raíces y hierbas silvestres, pero no contienen ningún cereal.


Los piensos de Wolf of Wilderness para perros junior tienen una elevada cantidad de proteínas y vitaminas, así como una relación idónea de calcio y fósforo para que tu lobato crezca de manera equilibrada. Los ingredientes de alta calidad aportan los componentes que tu cachorro requiere para que sus cartílagos y articulaciones se desarrollen saludablemete. Las croquetas son más pequeñas que las del pienso para perros adultos.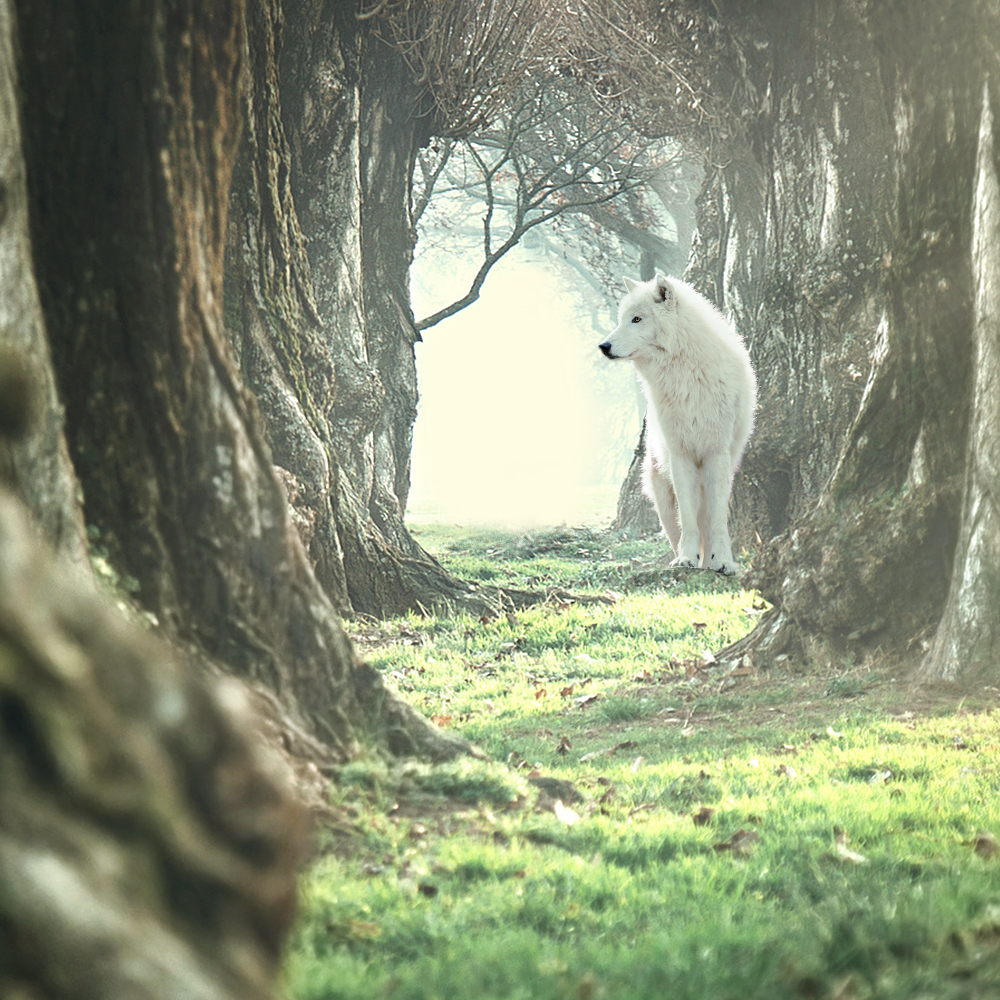 Estos piensos solo contienen una fuente de hidratos de carbono y de fibra, las patatas, una fuente digestible de oligoelementos, fibra y carbohidratos libre de grasas. Los frutos rojos, junto con la raíz de diente de león y las hierbas silvestres, como la artemisa, hipérico, la ortiga, la manzanilla, la aquilea y el tusilago, suministran minerales, sustancias vitales y sustancias vegetales secundarias.

Little Wolf of Wilderness: ¡Salvajemente natural!
Todas las características de un vistazo:
Receta 100 % sin cereales
El contenido total de carne magra y de otros componentes de origen animal asciende al 59 %, como mínimo
Contiene abundante carne fresca, al menos un 33 %, para una excelente aceptación
Aderezado con frutos rojos, raíces y hierbas silvestres
Adecuado para perros con intolerancias a los cereales
Sin conservantes, colorantes ni potenciadores del sabor artificiales
Gracias a todas estas características, Wolf of Wilderness ayuda a asimilar los nutrientes y cumple las exigencias de la marca en lo relativo a una alimentación natural. Little Wolf of Wilderness es un alimento completo para cachorros y perros jóvenes en fase de crecimiento de todas las razas.
Disponible en paquetes de 1 kg y 12 kg.

El pack de prueba contien las siguientes variedades:
Junior Wild Hills, con pato: para el pequeño lobo de la casa, un pienso adaptado a las necesidades de los caachorros y de los perros jóvenes, con deliciosa carne de pato.
Junior Green Fields, con cordero: abundante carne fresca de pollo, junto con carne de cordero para que tu cachorro crezca sano y para favorecer su salud, gracias a la alta proporción de vitaminas y nutrientes.
Recuerda que esta oferta solo es válida para el producto con número 651532.
Para más información sobre cada uno de los productos, haz clic en los siguientes enlaces: