Descubre diferentes variedades de pienso sin cereales Wolf of Wilderness

¡en un económico pack de 2 x 1 kg!

Con abundante carne para una alta acetpación. Inspirado en la dieta del lobo.
Nuestros perros forman parte de la familia, siempre fieles a nuestro lado, por eso se merecen una alimentación adecuada a su especie. Los perros, descendientes de los lobos, son carnívoros y omnívoros, algo que no ha cambiado con la evolución. Por este motivo, el objetivo de Wolf of Wilderness es crear un alimento acorde al instinto salvaje de los lobos y en sus recetas solo se incluyen ingredientes que forman parte de la alimentación de los lobos. Gracias a los estudios relativos a los hábitos alimentarios de los lobos, podemos saber que estos animales se alimentan sobre todo de carne, además de de frutos del bosque, raíces y hierbas silvestres que proceden del estómago de sus presas. Dado que en la naturaleza, un lobo apenas ingiere carbohidratos, los piensos de Wolf of Wilderness no contienen cereales.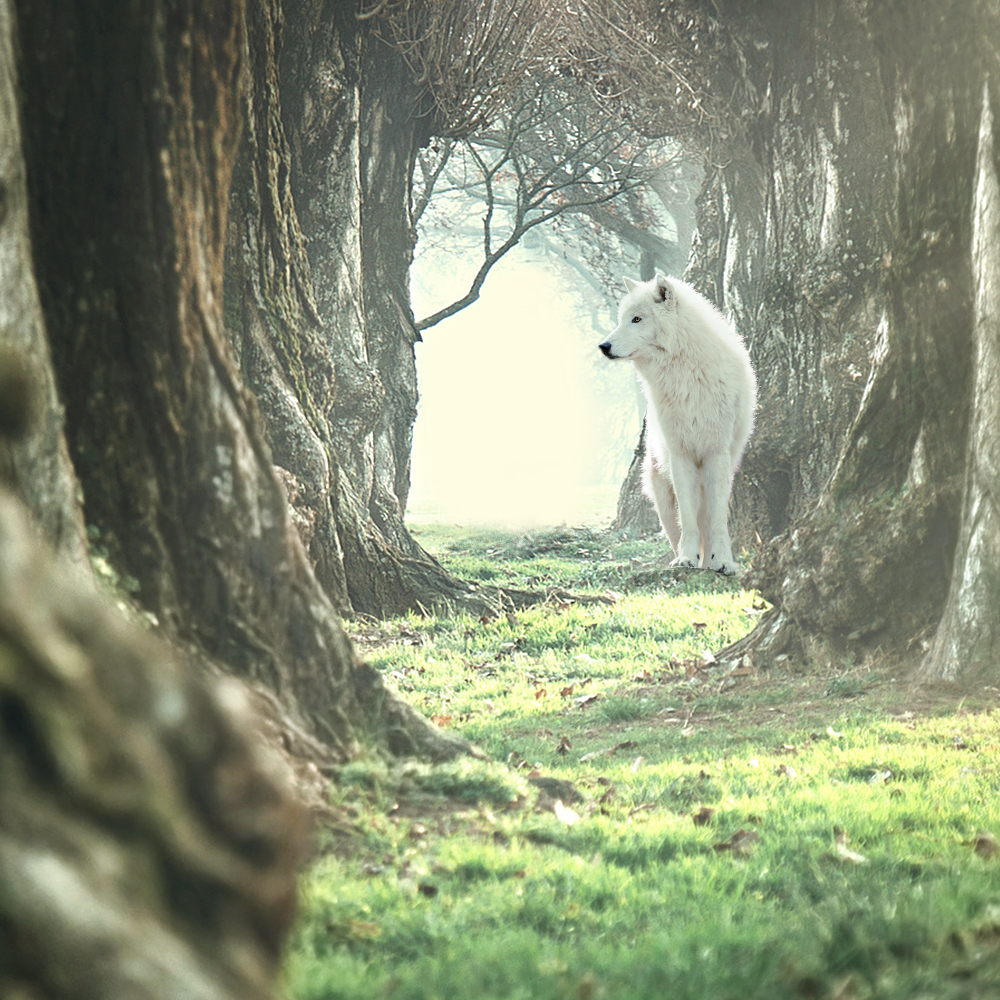 Las recetas, adaptadas a las necesidades de la especie, se componen de pura carne, acompañada de frutos del bosque, raíces y hierbas silvestres. La carne fresca de pollo, combinada con el cordero, el pato o el jabalí, consigue una aceptación excepcional. Asimismo, estas composiciones resultan muy digestibles y ricas en proteínas animales.

La patata es la única fuente de hidratos de carbono y de fibra empleada, y no solo es un aliemento fácil de digerir, sino que además, no contiene grasa y aporta oligoelementos y fibra.

Los arándanos rojos, las bayas de saúco, las frambuesas ylas grosellas, junto con la raíz de diente de león y las hierbas como la artemisa, la hierba de San Juan, la ortiga, la camomila, la aquilea o la fárfara suministran sustancias vitales, minerales y sustancias vegetales secundarias.
Descubre más sobre la filosofía de Wolf of Wilderness y todos sus productos aquí.
Wolf of Wilderness ¡Salvajemente natural!
Escoge entre las siguientes variedades:
1 kg The Taste of Canada + 1 kg The Taste Of Scandinavia
1 kg Soft & Strong Wide Acres + 1 kg Soft & Strong High Valley
1 kg The Taste of Canada + 1 kg Soft & Strong High Valley
1 kg The Taste of Canada + 1 kg Classic Wild Hills Ente
1 kg Soft & Strong Wide Acres + 1 kg Classic Wild Hills Ente
¡Aprovecha esta fantástica oferta que solo estará disponible durante un tiempo limitado!
Llévate 2 x 1 kg de pienso Wolf of Wilderness

¡a un precio especial!


Wolf of Wilderness se caracteriza por:
Receta 100 % sin cereales
Gran cantidad de carne magra y otros compoenentes de origen animal
Rico en carne fresca para una alta aceptación
Aderezado con frutos del bosque, raíces y hierbas silvestres
Adecuado también para perros con intolerancia a los cereales
Elaborado en Alemania
Sin conservantes, colorantes ni saborizantes artificiales

Ten en cuenta que esta oferta solo es válida para los productos con número 709874.
Encontrarás más información sobre cada uno de los productos en los siguientes enlaces: