¡El sabor de lo salvaje! Cada variedad contiene carne fresca de 3 animales autóctonos de una región, con bayas y hierbas. Receta sin cereales ni patata y adecuada a la especie. ¡Descúbrelos todos!
Wolf of Wilderness Adult The Taste Of Canada, Scandinavia, The Mediterranean
The Taste Of Canada: elaborado con vacuno, bacalao y pavo frescos y con arándanos rojos
The Taste Of Scandinavia: con salmón, reno y pollo frescos y con arándanos
The Taste Of The Mediterranean: preparado con cordero, pollo y trucha frescos y con granos de saúco
Receta 100 % sin cereales ni patata
Con un total de 40 % de carne y de pescado frescos
Alimento completo para perros adultos
WOLF OF WILDERNESS ¡Salvajemente natural!
Nuestros perros forman parte de la familia, siempre fieles a nuestro lado, por eso se merecen una alimentación adecuada a su especie. Los perros, descendientes de los lobos, son carnívoros y omnívoros, algo que no ha cambiado con la evolución. Por este motivo, el objetivo de Wolf of Wilderness es crear un alimento acorde al instinto salvaje de los lobos y en sus recetas solo se incluyen ingredientes que forman parte de la alimentación de los lobos.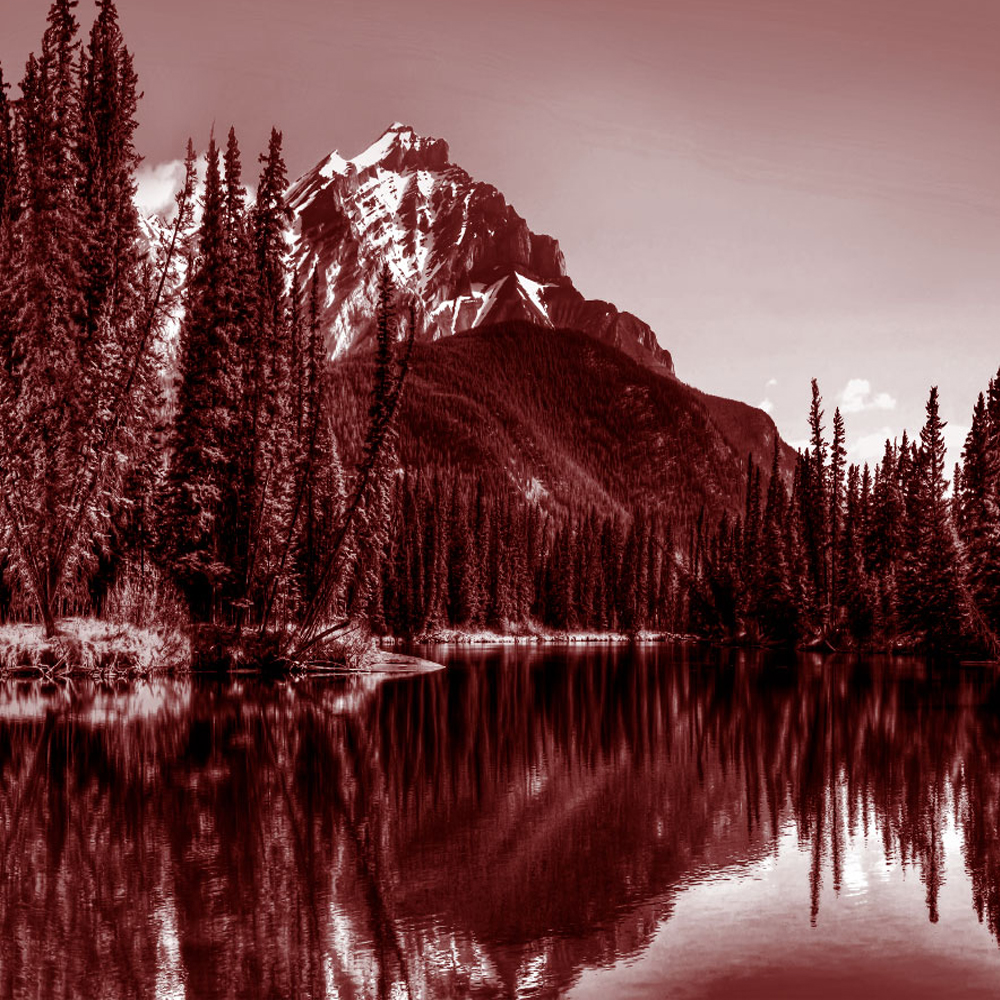 Las investigaciones realizadas para descubrir los hábitos alimentarios naturales de los lobos han demostrado que su dieta se basa principalmente en la carne, en combinación con frutos rojos, raíces y hierbas silvestres.

Los lobos que habitan en Canadá cazan reses y pavos salvajes, así como bacalao de las zonas del Atlántico Norte.
En Escandinavia se alimentan a base de salmón de río, renos de las regiones polares y pollos en libertad.
La dieta de los lobos de las regiones mediterráneas está compuesta por cordero montés, trucha adriática y pollo que vive en libertad.

Puesto que en estos hábitats, los lobos apenas ingieren carbohidratos, Wolf of Wilderness se prepara sin ningún tipo de cereal. Nuestras recetas se componen de abundante carne fresca típica de la región y se completan con raíces, hierbas silvestres y bayas de la zona. Como fuente de proteína vegetal se emplean únicamente guisantes, habas y garbanzos.
Descubre más sobre la filosofía de Wolf of Wilderness y todos sus productos aquí.

Wolf of Wilderness ¡Salvajemente natural!

Todas las características de un vistazo:
The Taste Of Canada: contiene linaza de Canadá y arándanos rojos típicos de la región
The Taste Of Scandinavia: con salmón y reno autóctonos, así como con arándanos de la zona
The Taste Of The Mediterranean: elaborado con algarroba de España, extracto de oliva y de romero, además de con granos de saúco
Con legumbres
Sin cereales, adecuado también para perros que sufren intolerancia a este ingrediente
Sin conservantes, colorantes ni aromatizantes artificiales
Elaborado en Alemania
Cuidadoso proceso de preparación Thermal Mix: mediante cocción al vapor en lugar de fricción mecánica, para conservar los componentes naturales
Todo ello ayuda a asimilar los nutrientes de forma equilibrada y cumple los requisitos de Wolf of Wilderness en cuanto a una alimentación natural y adecuada a la especie.

Alimento completo para perros de todas las razas y tamaños. Disponible en envases de 1 kg, 5 kg (5 x 1 kg) y 12 kg.

Recuerda que esta oferta solo es válida para los productos con el número 667986.
Encontrarás más información sobre los productos en los siguientes enlaces: